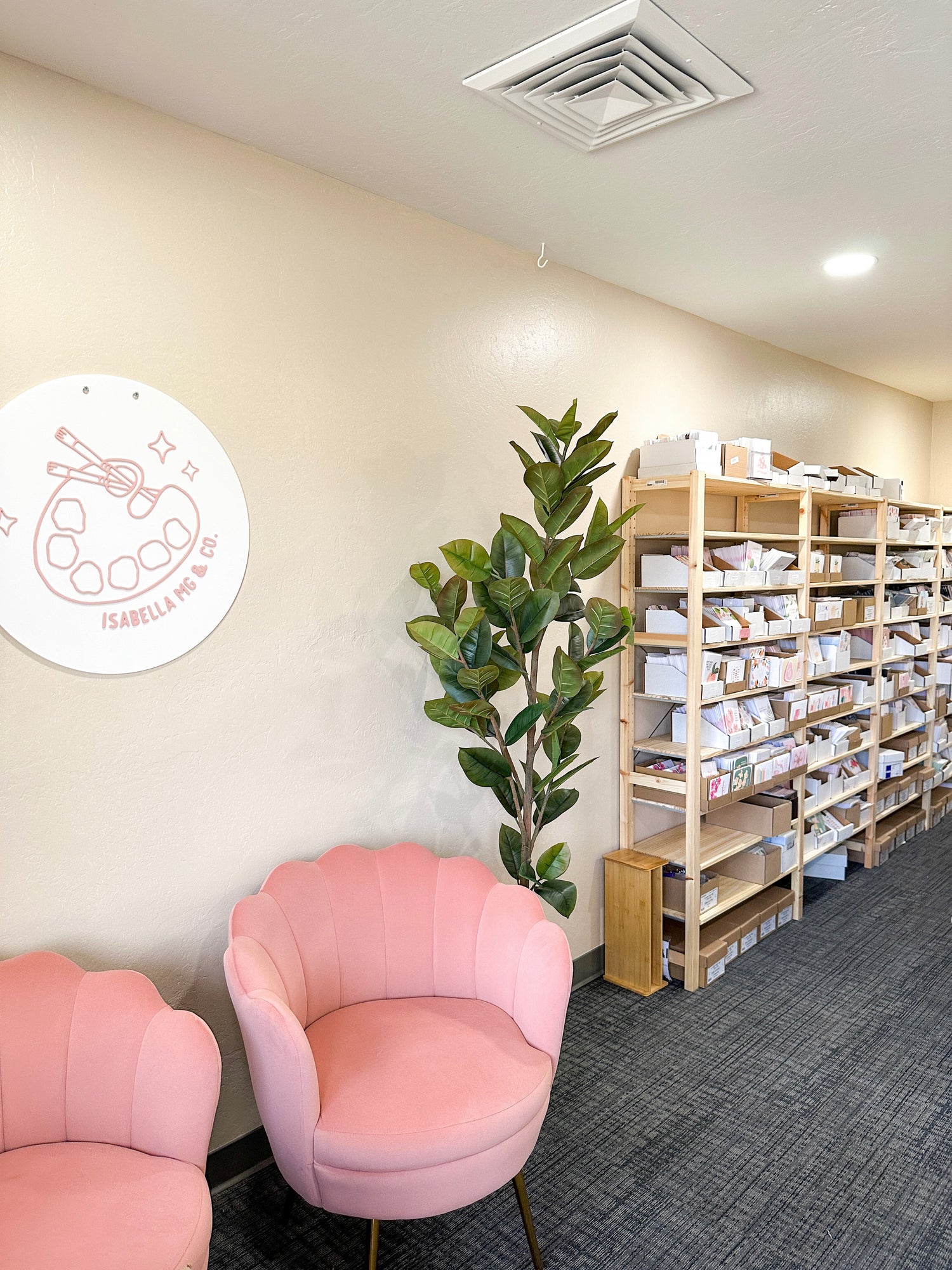 Join the IMG Team!
I'm looking for a part-time studio assistant to come in 1-2 days a week to help with product prep, order fulfillment for both retail/wholesale, inventory management, and other general office duties!
My ideal right hand person is:
detail oriented
creative minded
self-sufficient
takes initiative
goes with the flow
has a great attitude
loves all things paperrrr! 
Sounds like you? Read on! :)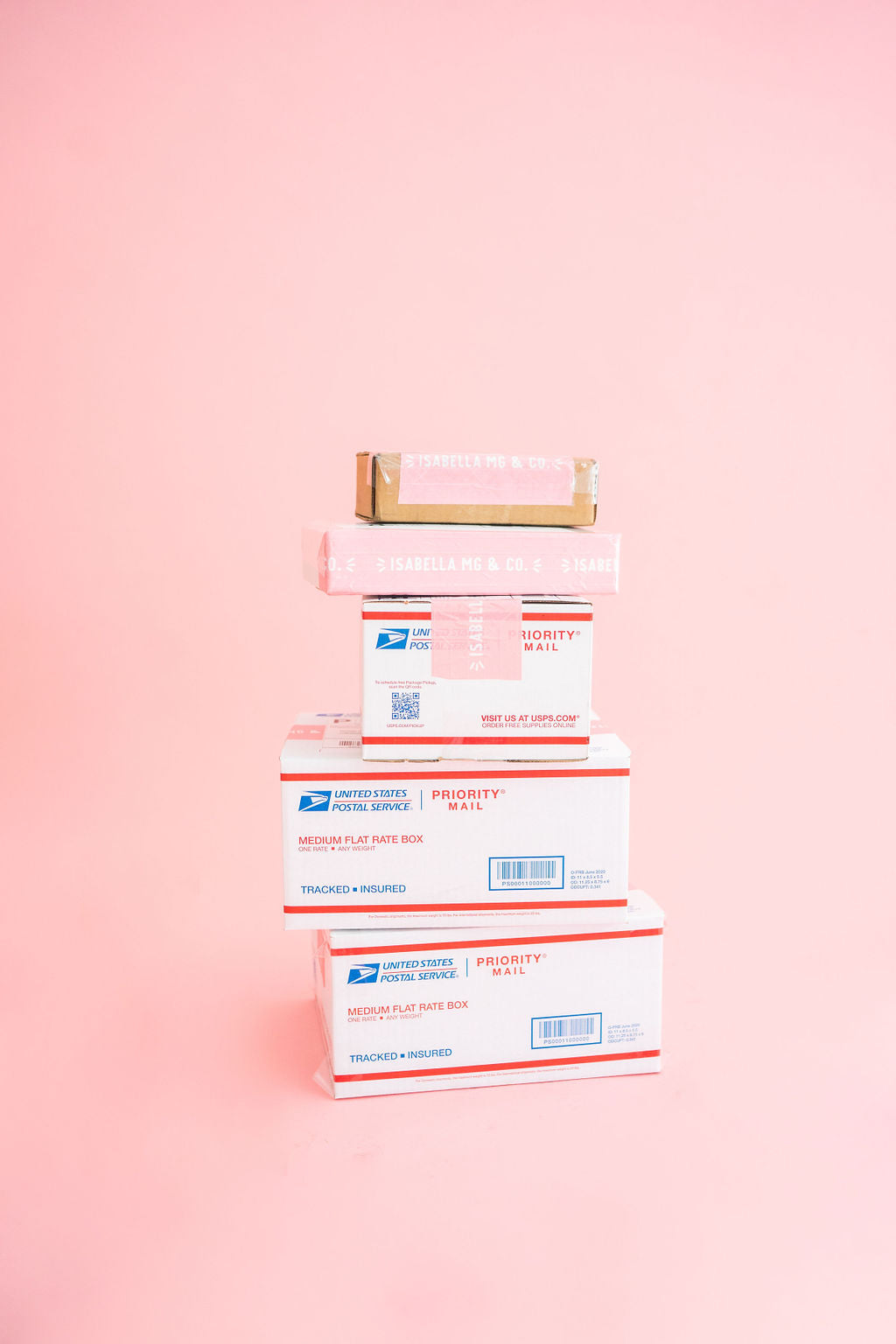 What you'll be doing:
Product preparation & packaging - sleeving cards, rolling wrapping paper, stickering, assembling gift tags, etc. 
Inventory management - unboxing incoming product and packaging inventory, staying on top of low stock and when things need to be replenished/reordered.
Order fulfillment - pulling and shipping both wholesale and retail orders
General office duties - Help keep office organized & tidy
Occasional customer service - Helping customers with order issues/shipping questions/etc.